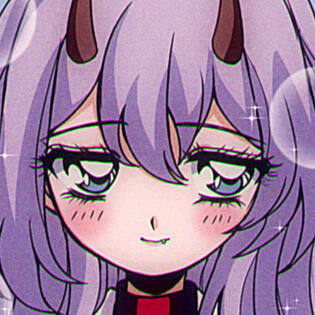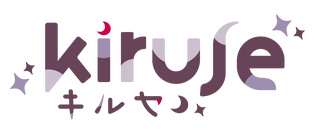 Commissions are CLOSED!
Live2D commissions are on an

indefinite hiatus

, unlikely to open in 2023.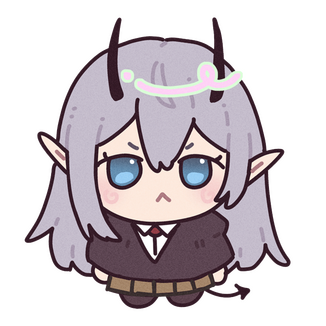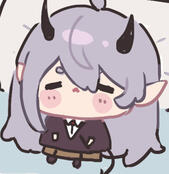 SeigiDesign details:
- Asymmetrical side bangs
- Vampire fangs
- Elf ears
- Hair is gray with a purple tint
- Baggy sleeves that flare out from the elbow
- Can be drawn with blood/glasses/leash attached to collar (all optional)Character:
Comes off stoic but has a warm heart.